W

h

i

t

c

h

u

r

c

h

P

r

e

-

S

c

h

o

o

l

N

u

r

s

e

r

y

(

S

h

r

o

p

s

h

i

r

e

)

L

t

d

.

Directors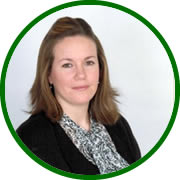 Julie Allmark
Managing Director. Julie has been in the childcare industry since 1997 and holds a BA Hons in Early Years Leadership with Early Years Professional Status.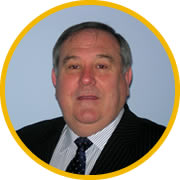 Bernard Leeden
Bernard is a Director of the company and brings with him a wealth of business experience to the nursery. Even though he does not work directly with the children, he supports Julie and the staff team to promote the high quality service we provide.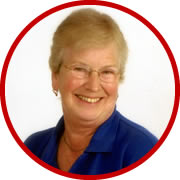 June Leeden
A Director and Nursery Practitioner. June has worked at the Nursery since we opened in 2002 & works flexibly throughout all age groups.